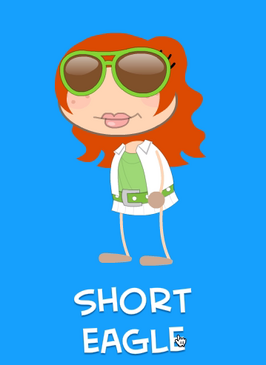 Hey everyone! This is the category page of all my works/pages. I do hope you will like my outfits and pictures on this wiki!

If you have any questions or requests, please leave a comment on my wall page.
Latest Outfit:Edit
Spring Fling (Rachellyy)Edit
Springtime is upon us, and what better way than to rock this cute springy outfit?
Featured Outfit:Edit
Red Rebel (Rachellyy)Edit
====This outfit is super cute to wear, and brings out the rebel in you!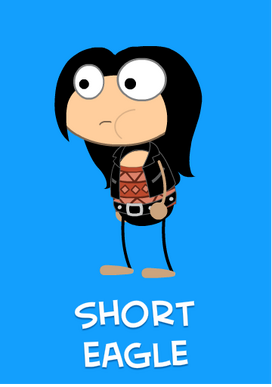 ====
Media in category "Category:Designer: Rachellyy2233"
Ad blocker interference detected!
Wikia is a free-to-use site that makes money from advertising. We have a modified experience for viewers using ad blockers

Wikia is not accessible if you've made further modifications. Remove the custom ad blocker rule(s) and the page will load as expected.