Rough Fang (Go-To Outfit)


What You Need
Cost
75 (Membership Required)
Hat
(N/A)
Hair
Sticks Up, Tail
Top
Orange and yellow t-shirt
Bottoms
Brown pants
Skin Tone
Doesn't matter
Lips
Smile
Other Accesories
Legendary Swords Mask
Twisted Thicket Island Medallion
Tail
 Are you a member looking for a member looking for an eccentric, yet fashionable outfit? If so, the 
Rough Fang
outfit is the one for you!
How To Get
Edit
How To Get Skull Mask
Edit
How To Get Hair, Shirt, and Pants
Edit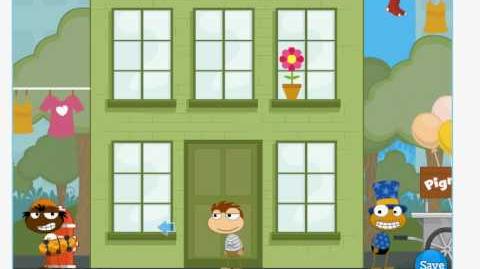 How To Get Tail
Edit
You can buy the tail from the Poptropica Store. It is in the Wolf Boy/Wolf Girl outfit.
How To Get The Twisted Thicket Island Medallion
Edit
The only way you can get the Twisted Thicket Island medallion is by beating Twisted Thicket Island. Here is how you can do so.
You are now Rough Fang!
Ad blocker interference detected!
Wikia is a free-to-use site that makes money from advertising. We have a modified experience for viewers using ad blockers

Wikia is not accessible if you've made further modifications. Remove the custom ad blocker rule(s) and the page will load as expected.