Now, for only 75 credits you can dress like the fabulous Sharpay Evans
How to get:
Hair: color your hair blonde and find a desired hair peice,then use the bangs from the prom queen costume (75 credits)
Lips: your choice of any lips.
Belt: use the one from the popstar costume (75 credits) or find one on a random npc character
Dress: find a simple dress in a common room
Accessories (optional): wear your favorite jewelry or the pearl necklace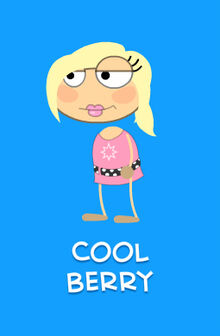 Ad blocker interference detected!
Wikia is a free-to-use site that makes money from advertising. We have a modified experience for viewers using ad blockers

Wikia is not accessible if you've made further modifications. Remove the custom ad blocker rule(s) and the page will load as expected.